about daggett photography
I'm adept at portraiture, landscapes/nature and product photography. My passions include photography, drawing, painting and graphic design, web and UX/UI design. I have over 29 years of experience in the industry and have been in business since 1993. The greatest thing about being in the photography business today is how many different ways a photo can be produced. Below are a few of my fine art landscapes of Arizona, one of the most beautiful states I've ever lived. To see what I can do for you today call me at the number on my contact page.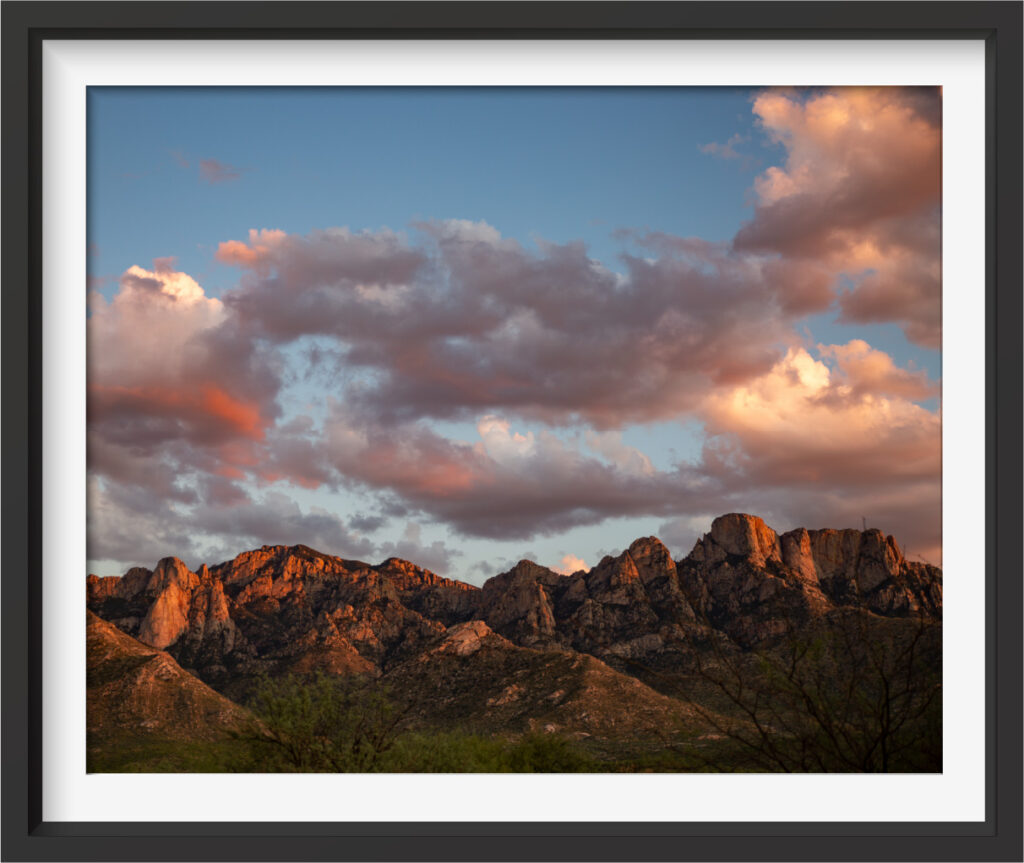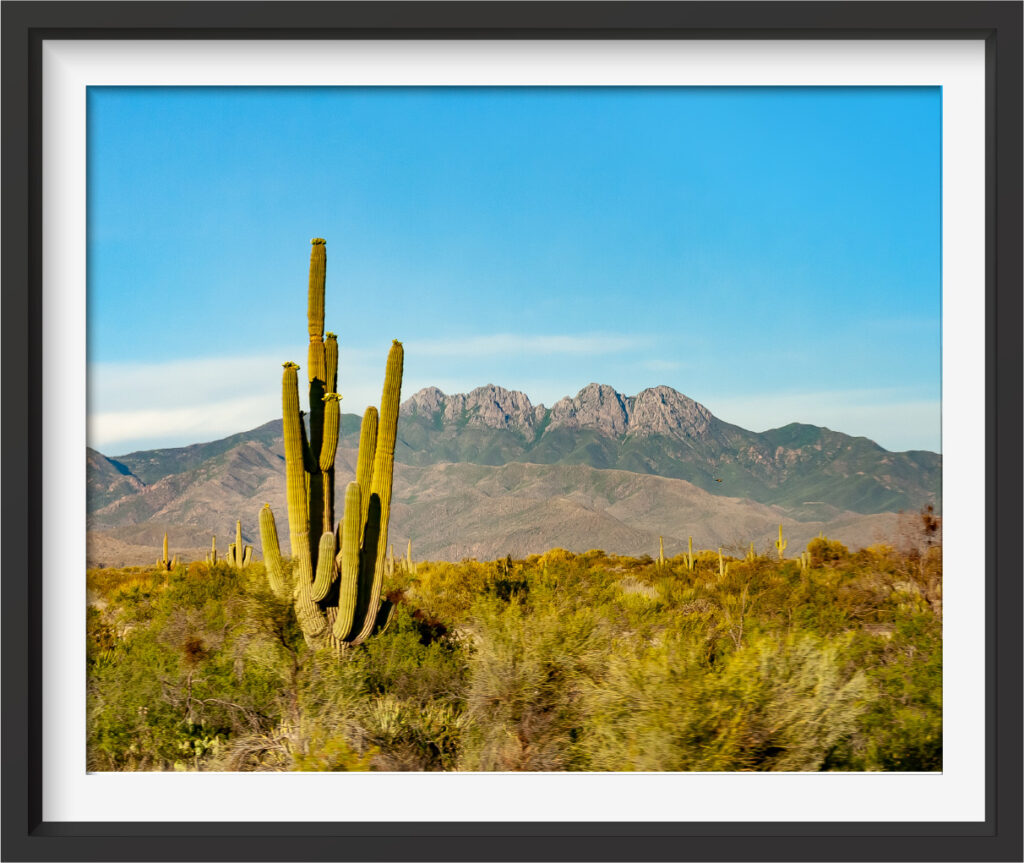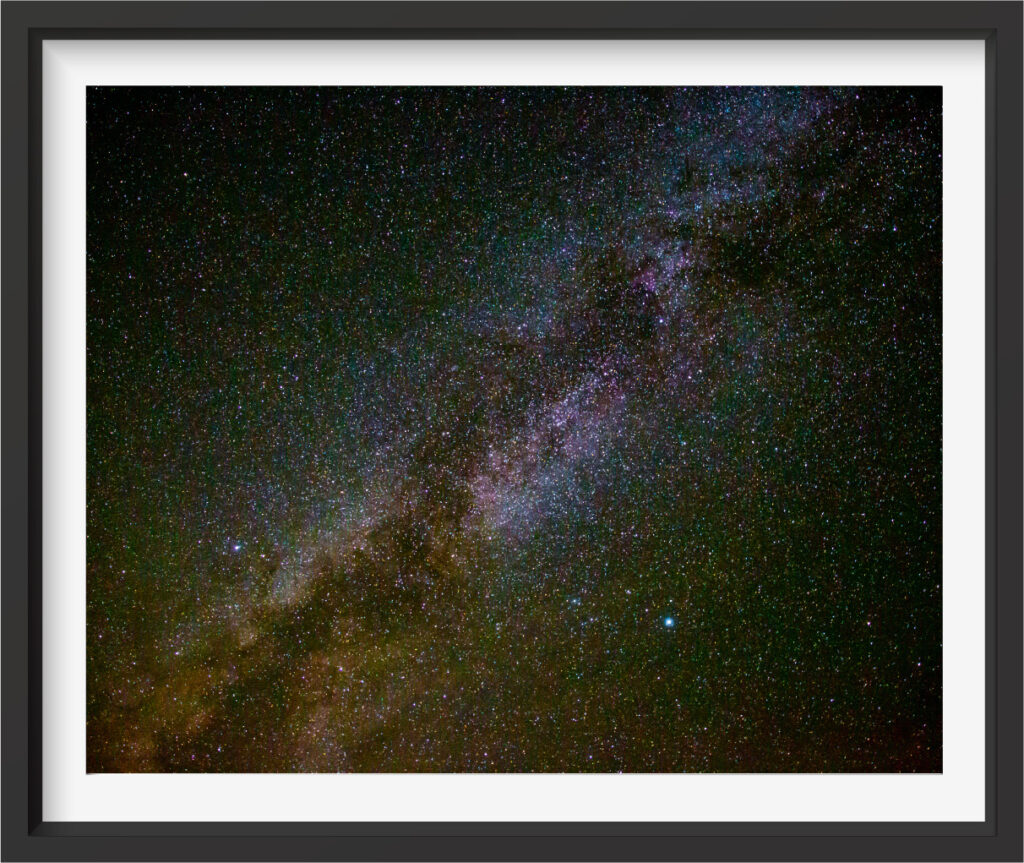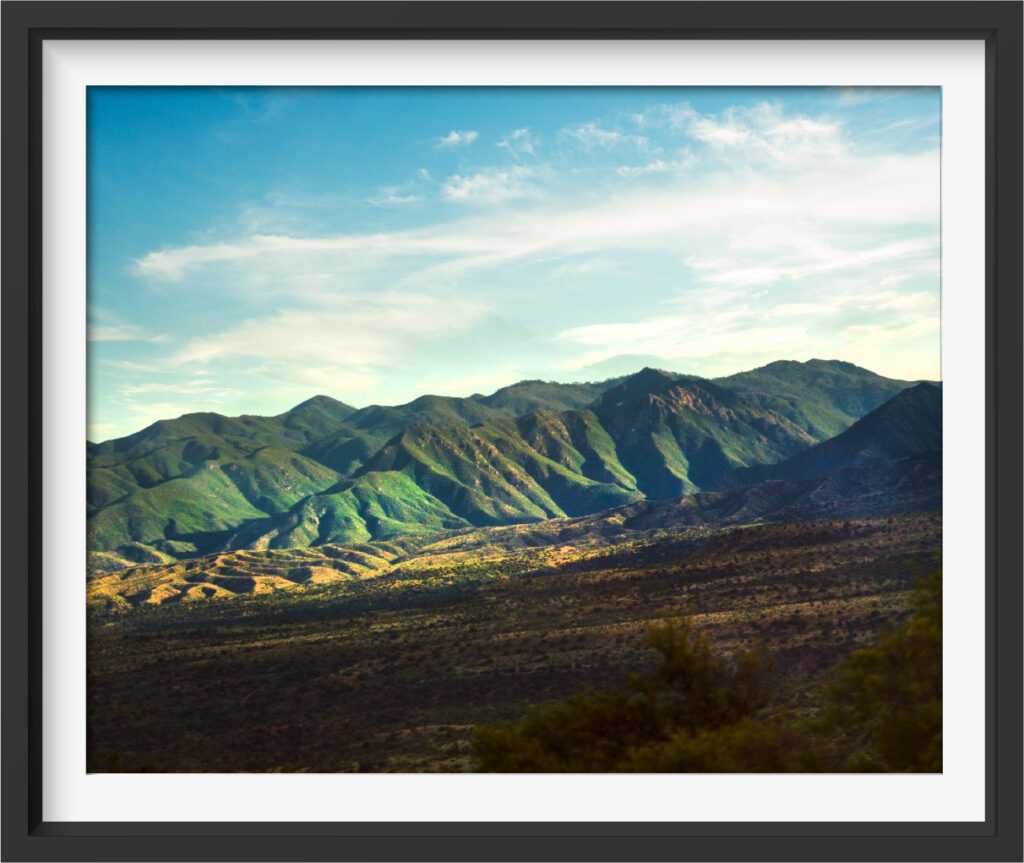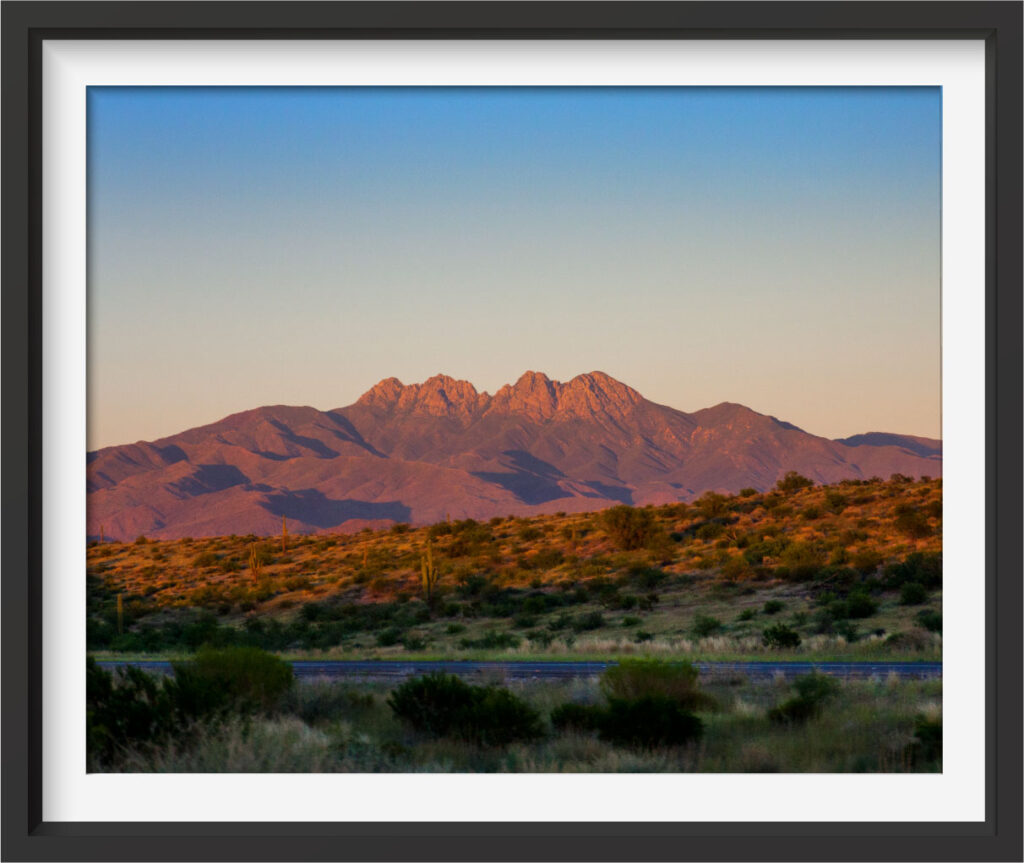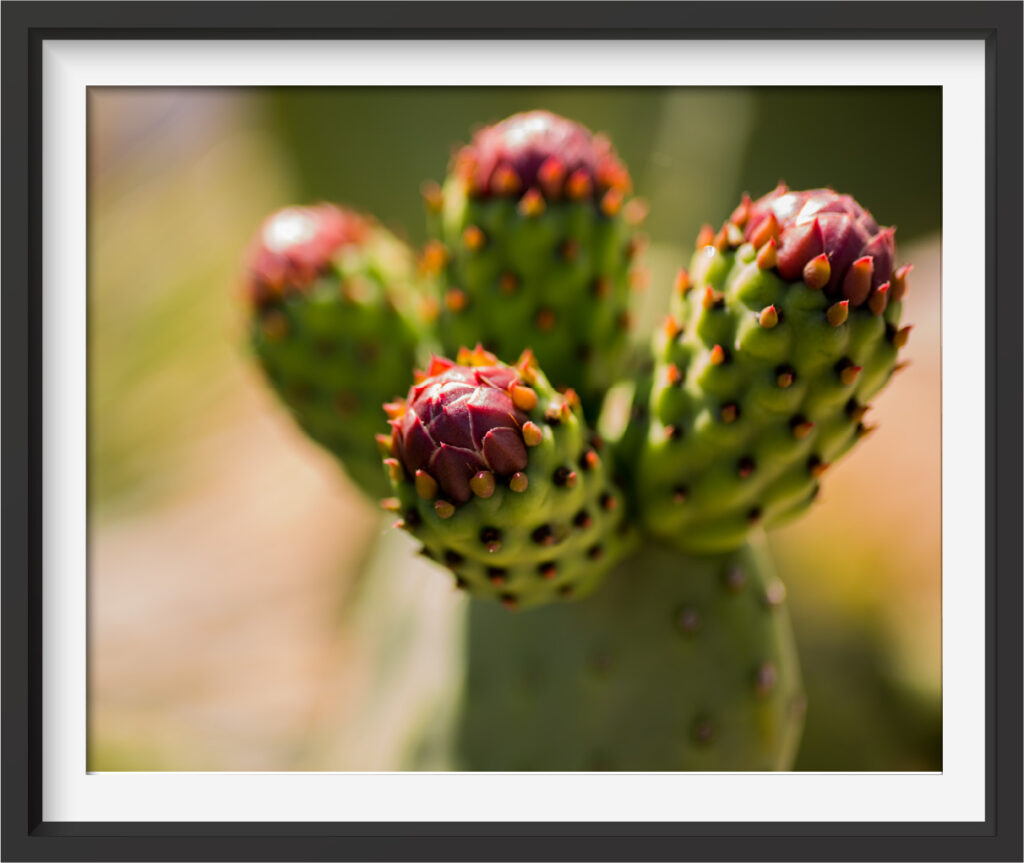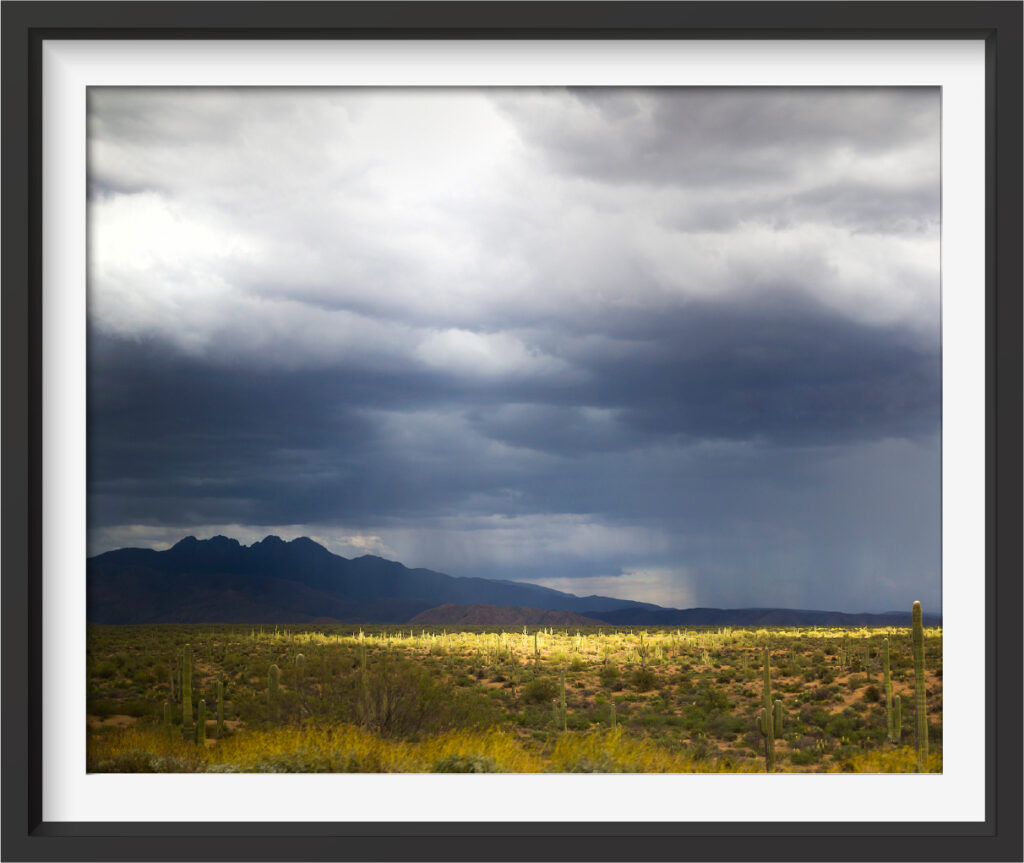 Extremely Creative / Highly Detail Oriented / Remarkably Versatile
Talented, highly energetic, results-producing photographer with a proven record of accomplishment in planning, leading, and designing targeted, effective photography to suit both client desires and business goals. My experience includes creative direction, art and photo direction, digital photography, image retouching, graphic design to include web design, production, and illustration.
I'm an expert at combining the client desires, business goals, good user experiences, and design best practices into an effective design or photograph for print or the web. I work great in high-pressure environments, am extremely detail oriented, and have experience in a wide range of mediums and techniques.
I graduated in 1993 with my Bachelor of Fine Arts focusing in Graphic Design from Arizona State University.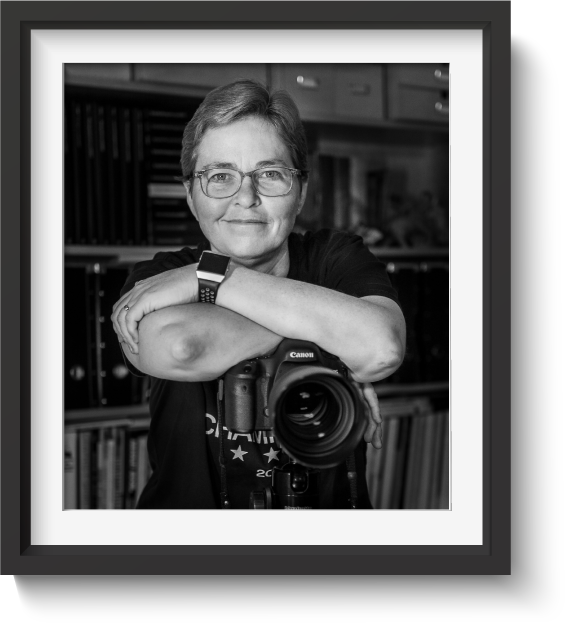 Amy Daggett
Photographer/creative director
Being a fine artist, photographer and graphic designer gives my clients a wide range of talents to choose from.
my history is what makes me unique
For many years I loved to draw and paint. When I was growing up my passion was illustration of natural objects such as butterflies, insects and small animals. Then there was the occasional fantasy painting or cartoon drawing piled in my plethora of sketches and drawings. I expanded my love for art by learning how to shoot photography. I learned on a traditional film camera and then later expanded by moving to digital photography and digital retouching.
From there I learned how to do the most amazing things with the camera. All the while, painting and drawing so much that I was running out of space for all of my artwork. When I graduated high school I decided to pursue my love for art by completing my Bachelor's Degree in Fine Art, focused in Graphic Design. From there my art career would explode into great things.
I became a Senior Graphic Designer for Insight in the mid 90's, Corporate Art Director for Action Performance Companies in the late 90's, Web Designer for Allegro Medical in the early 2000's, all the while running my own company as Creative Director, Fine Artist and Photographer for Daggett Creative. I use every one of my skills that I learned in past jobs in my business today.
Call me today and see what I can do you for you!
my clients past and present